About Our Platform
LiveEquipd is a comprehensive web-based platform that simplifies equipment procurement for healthcare professionals and their patients with paralysis related disabilities. The user-friendly interface and search tools allow providers to get the most relevant medical equipment, supplies, and assistive technology available to suit their patients individual needs. Centralized management and impactful resources provide a supportive landscape to better advocate for the patient's needs.
About Our Founder
Our founder, Andre Johnson, established the company to help others overcome the challenges he encountered as he sought the best ways to equip himself post injury. As an innocent victim of Chicago gun violence, Andre has lived with a Spinal Cord Injury since October 2004. Since then, he has required the use of durable and nondurable medical supplies. Andre cultivated the idea for LiveEquipd when he received a new wheelchair in April 2016 and couldn't find suitable equipment to suit his needs.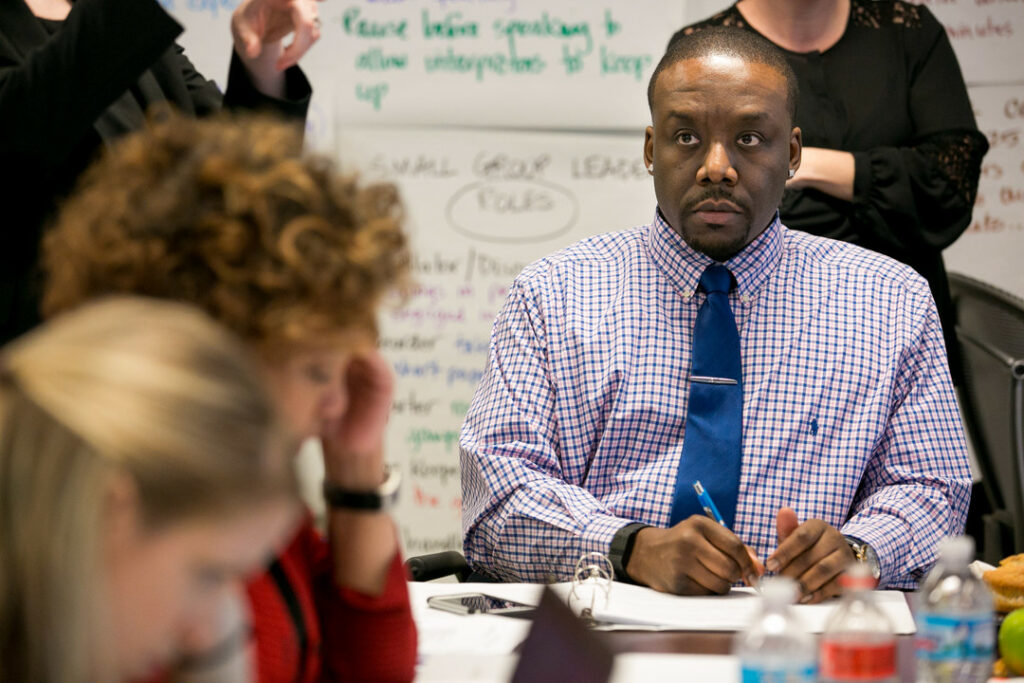 Prior to founding LiveEquipd, Andre attended Devry University Chicago, where he earned both his Associates of Applied Science in Electronic and Computer Technology and a Bachelors of Science in Electronics Engineering.
Andre holds the title of Client Success at Kaizen Health, a fast rising startup solving SDOH issues via transportation. He also recently completed the Kellogg Executive Education Program, where he obtained a certificate in Advanced Management.
Andre loves technology and innovation, especially those products in the healthcare space.
To learn more about Andre, visit: https://www.linkedin.com/in/andre-johnson-19a634b5/.